Anti Snoring Electronic Device Hoseless, Maskless, Micro CPAP Machine, Airing Anti Sleep Apnea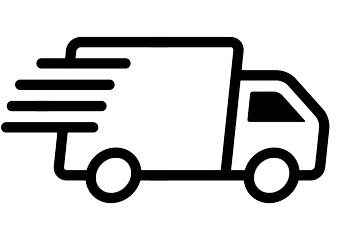 Free & Fast Shipping, Easy returns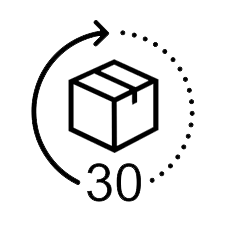 30 days Money back guarantee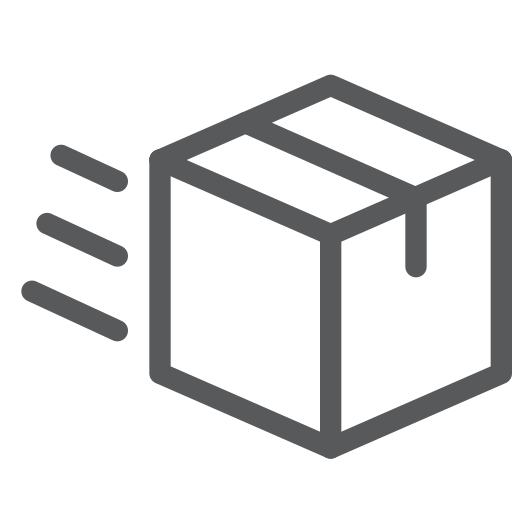 Tracking number provided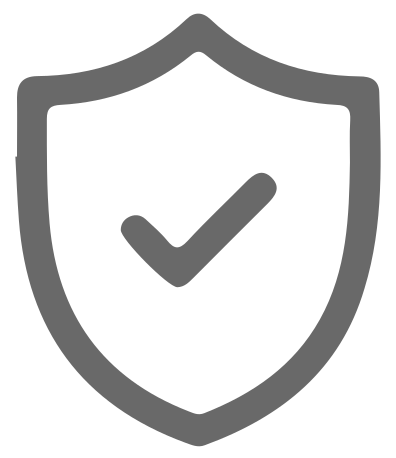 100% customer satisfaction
Description
It is the smallest Micro CPAP Machine, it's also an anti-snoring device and anti-sleep Apnea, you will be surprised by its effectiveness.
Finally Feel Liberated From Sleep Apnea
This is the first micro-CPAP device that has no hoses, cords, or even a mask. this lets people suffer from sleep apnea all around the world, but many of them don't wear masks. Why should they?
How does it work?
The key to solving snoring is to open the airway through physical methods to keep breathing smoothly.
Our anti-snoring device adopts dual vortex air supply technology so that breathing is not obstructed, the airflow passes smoothly, and directly solves your snoring troubles!
Traditional CPAP machines reduce sleep apnea but provide a poor sleep experience. Almost up to 80% of people who have a CPAP machine stop using it after their first year. Now people are tired of dealing with bulky masks anymore!
Save your time
No longer do you need to clean these dirty CPAP maks that can be troublesome. Our micro-CPAPA is so small in length it makes it a breeze to clean. 
Just plug cushy nose buds into your nostrils and enjoy a fresh breath all night long.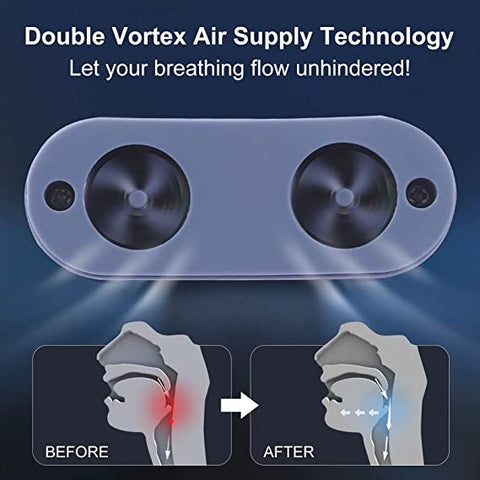 This anti-snoring device is a good way to stop snoring naturally. It keeps your nasal passages open while you sleep, maximizing the airflow through the nasal passages and allowing you to keep breathing smoothly, thus solving the snoring problem.
Main Features
:
【Premium Quality Materials】: Our anti-snore device is constructed from high-quality plastics that make it durable and tough. Only we decided to go green with our product making sure we help the environment.
【Humanized Design】Ergonomically designed to achieve a cushioning effect, the anti-snoring device is mini & light in weight, will not add extra pressure to the nose & is easy to carry,
【Rechargeable】: Built-in battery, it can be charged through the USB charging port, with any phone charger, Power bank, laptop…
【Comfortable】: So comfortable you won't even know it's there. Our soft silicone buds are designed to fit snug and are shaped to stay in all night long.
How Do I Use It?
When people are asleep naturally the muscles are more relaxed, even sometimes close temporarily. That means the air passing through can cause the tissue to vibrate which is the cause of snoring.

Our hand-sized ventilation system is to keep that tissue open and allow air to flow more efficiently. Our electric pump helps increase airflow for a long night's sleep. The battery lasts about 8-10 hours on a full charge, long enough for deep sleep.
Specifications:
Material: ABS + Silicone

Function: CPAP, Aid Snore Stopper, PM2.5 Filter
Package Includes:
1x Anti-Snoring Device

1x USB Cable

1x User Manual