Red Light Belt, the Red Light Therapy at Home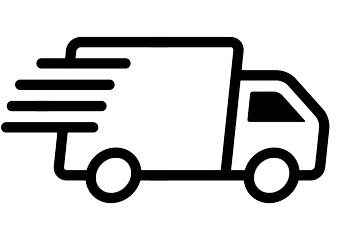 Free & Fast Shipping, Easy returns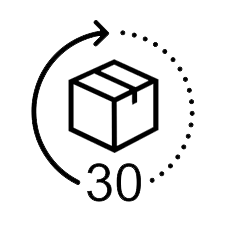 30 days Money back guarantee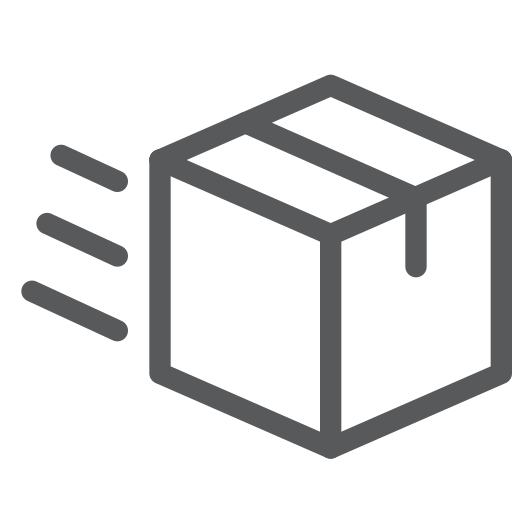 Tracking number provided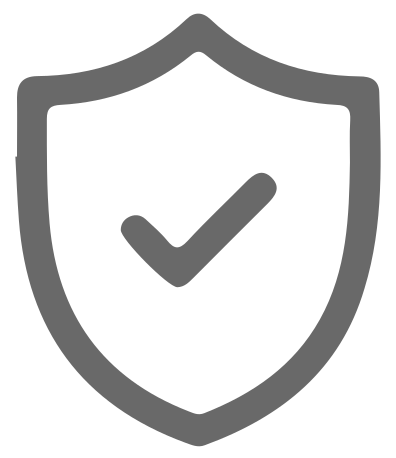 100% customer satisfaction
Description
 This is the Red Light Therapy Belt for women and men, it's time to try the Infra Red Light wrap Benefits at Home.
 【PROFESSIONAL-GRADE LED LIGHT BELT】: No more expensive trips to the spa or veterinarian – now you can experience the benefits of near-infrared and red-light therapy from the comfort of home. With two types of LED lights, red and infrared, you'll feel pain relief in as little as three weeks.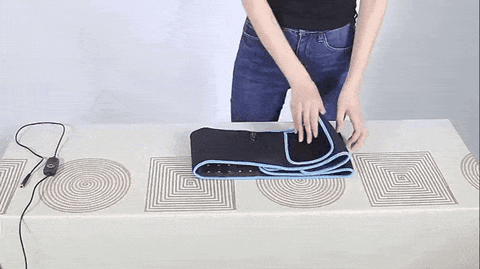 【TWO LED LIGHT SETTINGS】: Red-light therapy is known for its ability to improve skin issues such as wrinkles, acne, and symptoms of rosacea over time. Near-infrared light reaches the deeper tissues and aids in muscle repair, joint stiffness, pain, and inflammation.
【COMFORTABLE, HANDS-FREE DESIGN】: The red light wrap sits comfortably on the body while sitting, lying down, or walking around, allowing your hands to be free to do what they need to. Remember to remove all jewelry, under the desired area of use.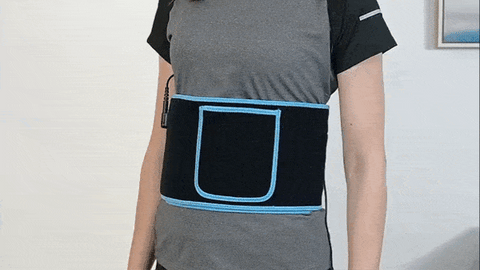 【TAKE IT ON-THE-GO】: At 1.1 lbs, the therapy belt is small and light enough to fit in your handbag. The infrared belt with remote control conveniently plugs into the USB port on your computer or laptop or a 5V-1A charging adapter into a wall outlet.
【GREAT GIFT IDEA】: Self-care gifts for women and men are thoughtful birthday gifts, anniversary gifts, Mother's Day gifts, or Father's Day gifts. Every purchase includes a lifetime warranty, with caring customer service and community support. 
Slim Your Body The Easy Way
Experience painless, safe, drug-free, and natural physical pain relief with no negative side effects. Accelerate tissue recovery and alleviate pain caused by inflammation and sports injuries.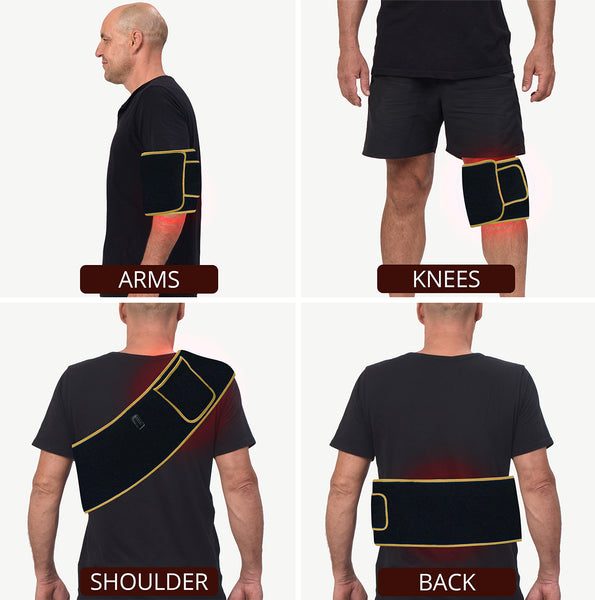 Experience the Healing Powers of infra-red light LED
Say goodbye to expensive spa appointments or endless visits to the vet, and enjoy this top-quality light therapy belt from any place with a power source, at any time you want, for you or your pet. A pain-free therapy device, the belt is comfortable to wear, and the benefits are endless.

Different light waves penetration
How To use it?
15-20 min per day for normal use for each body area.
Up to 30 min in case of pain.
15 min after the workout.
Never exceed 30 min on the same part of the body.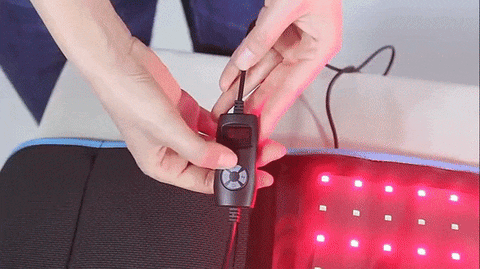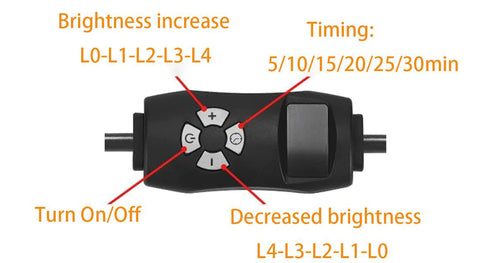 What's in the Box?
1 x Red Light Therapy Belt
1 x Power Adapter Plug with 1m cable
1 x USB cable to use with a Battery Pack (not included)
1 x User Manual.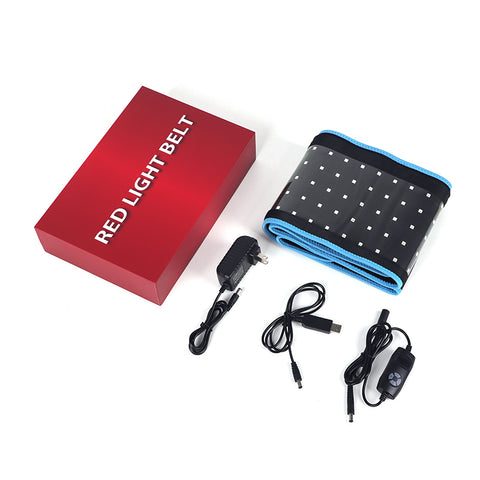 Specifications
Size: 49.6" L × 6.9" W
Belt Circumference Sizes: 8–43"
Net Weight: 1.1 lbs.
Power: 16W
Voltage: DC 12V–2A.
Total LEDs: 105 (660nm+850nm)
LED Density: >9W/ft2
LED Wavelength: Red: 660nm | Infrared: 850nm
LED Life Expectancy: 50,000 hrs
Operating Temperature: 32–113° F
Auto Timer: 5–30 minutes
External Battery: Supported (Not included)
AC WALL POWER ADAPTER
Rated Input: AC 100–240 V ~50/60 Hz
Rated Output: DC 12V
Note:
The Packaging may change.