Ultra Recovery and Converter Tool USB 3.0 to IDE SATA Hard Drive Adapter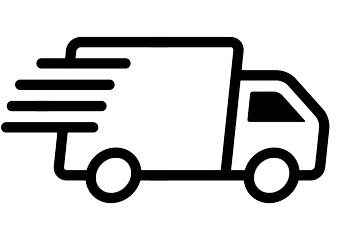 Free & Fast Shipping, Easy returns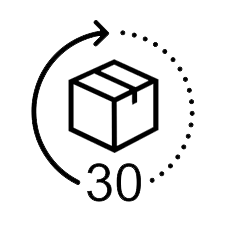 30 days Money back guarantee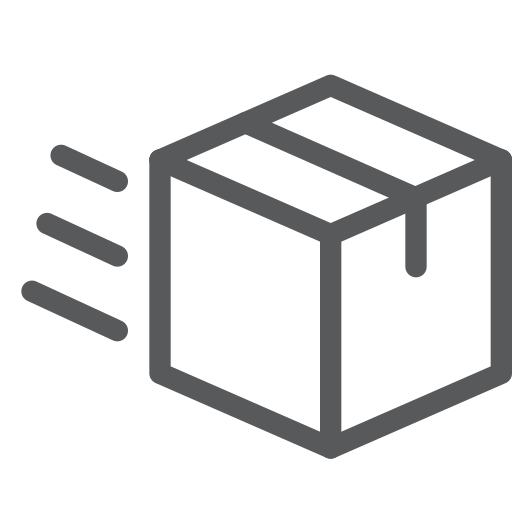 Tracking number provided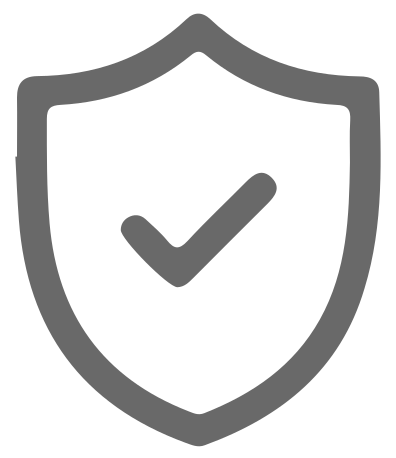 100% customer satisfaction
Description
RECOVER ALL YOUR PERSONAL DATA & MEMORIES IN JUST SECONDS!
Main Features:
External Converter: Suitable for 2.5″ 3.5″ IDE SATA HDD SSD DVD Optical Drive like DVD-ROM, CD-ROM, CD-RW, DVD-RW, DVD + RW Optical, Blu-ray Drive through USB 3.0.

USB 3.0 Interface: Hight speed data transfer up to 5 Gbps supporting 6TB of capacity and  full backward compatiblity with USB 2.0.

Plug and Play: No driver required, just plug and play. Support hot swapping and on/off switch for hard drive protection.

Compatibility: This Hard drive Reader and Converter is compatible with the main  OS like Windows 10/ 8.1/ 8/ 7/Vista/XP, Mac IOS, and Linux.

Multi docking station: You can use up to 3 different Hard Drives with this box and use it as a hard drives docking station.

High Privacy: With this DIY tool you can retrieve your personal photos, videos, notes, and documents by your self, and ensure that no one have to see your private stuff.

Backup station: Just plug your 2.5″ or 3.5″ Drive and use our Ultra Recovery Converter as a Back up station to back up all your important data in a not connected safe Hard drive.

External CD/DVD Connector: You can connect your old CD/DVD Optical Drive and use it as external optical drive through USB, this is usefull if your PC does not have an optical drive and would like to retreive some data from your old CD/DVD.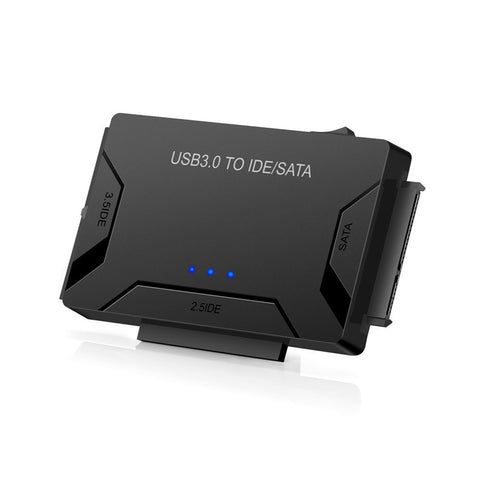 IT'S TIME TO RECOVER ALL YOUR PERSONAL DATA AND MEMORIES THAT YOU THINK YOU HAVE LOST
The Ultra Recovery Converter is the best tool to recover and backup all your personal data from your old hard drives IDE or SATA to another new hard disk or to your PC with the super-fast transfer speed of the USB 3.0 protocole.
 
Ultra Wide Compability
The Ultra Recovery Converter is an Universal SATA and IDE Hard Drive Adapter it can be also used as a multi hard drive docking station, it  can receive up to three drives at the same time and it's compatible with the most used opearating system like Windows 11/10/8/7/2000/XP/Vista, Linux, Mac OS…
USB 3.0 to IDE/SATA Hard Drive Adapter
The Ultra Recovery Converter allow you access to three hard drives simultaneously to read, copy and backup all your files.
Our Ultra Recovery Converter supports 2.5″/3.5″ SATA HDD and SSD; 2.5″/3.5″ IDE HDD, DVD-ROM, CD-ROM, CD-RW, DVD-RW, DVD + RW Optical, and Blu-ray Drive.
NB: Please note that the hard drive should be functional and formatted, if it is not, it will not be not be recognized. If your hard drive is new, please make a partition before using it.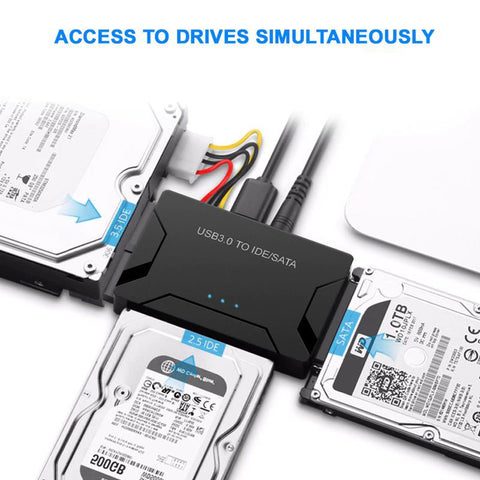 Your Computer is dead? Black screen? No Problem!
Your old PC is not working? if the drive is still functional there's a chance to retreive your old data and memories, just remove the Hard drive from the broken PC and use our Ultra Recovery Converter to access your old files throug a working comptuer like any USB drive.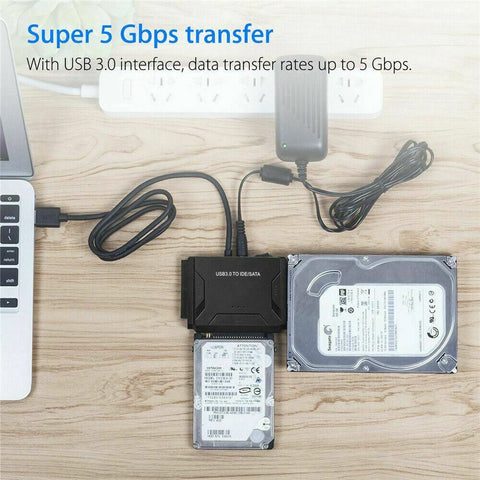 HOW TO USE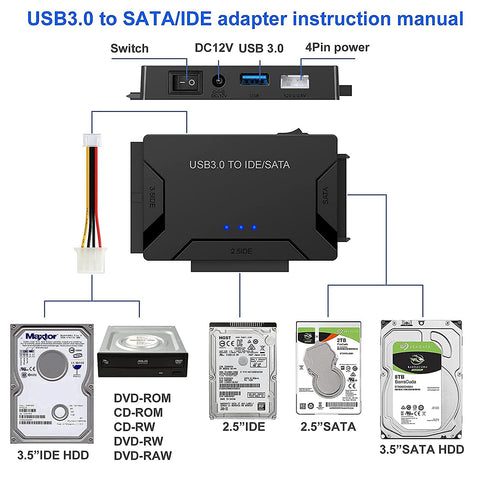 CAUTION:
This device will not fix a hard drive that is itself damaged. It is for use if the hard drive is intact but the computer motherboard is damaged or fried and the computer can't boot.

For 3.5" IDE drivers and a SATA HDD, you need to connect the 12V 2A power adapter and 4-pin Molex cable provided. Attention please turn on the switch on the IDE adapter in the last step.
If the device can not be read, rebooted the computer, and reconnect the data cable to your computer's rear USB port.
It cannot read 2.5 IDE and 3.5 IDE hard drive at the same time because there is only one reading line and if you insist on doing so, it will conflict fiercely when reading two hard drives in the same time. However 2.5 IDE hard drives or 3.5 IDE hard drives can respectively be read with 2.5/3.5 SATA hard drives simultaneously.
Product Specifications:
Support IDE and SATA Interfaces:  both 2.5" & 3.5".
Operating System Compatibilities: Windows 7/8/10/XP/Vista, Mac OS 9 and newer, Chrome OS, and Linux.
Compatible Hard Drives: 2.5"/3.5" SATA Hard Drives and Solid State Drive, 2.5"/3.5" IDE Hard Drives and Solid State Drive 5.25" DVD-ROM, CD-ROM, Blu-Ray, CD-RW, DVD-RW.
USB Capabilities: USB 3.0, backwards compatible with 2.0
Storage Support Capacity: 6TB.
Cord Length: 1 Meter/39 inches.
Hard Drive Capability: 3 Hard drive hook-ups.
Transfer Speed: up to 5 Gbps.
Power Source: 12V and up to 2A.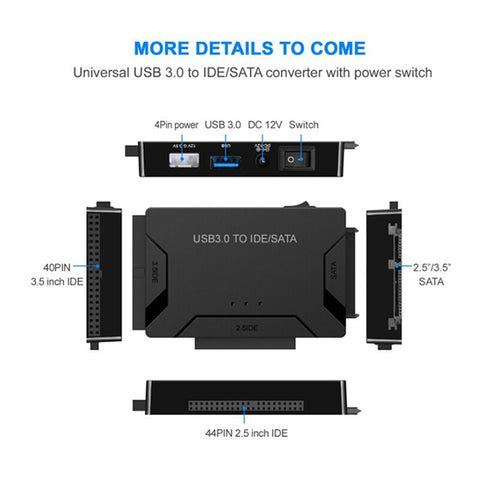 Package includes:
1 x USB 3.0 IDE/SATA Converter.
1 x 1 Meter/3ft male to male USB 3.0 Data Cable.
1 x 12V – 2A Power Adapter.
1 x Large 4-Pin to Small 4-Pin Power Cable.

FREQUENTLY ASKED QUESTIONS

HOW MUCH DOES SHIPPING COST?
We offer the Free Fast Shipping for a limitted time periode on this product.
CAN I RECOVER DATA FROM MY OLD PC, WHICH HAD A PASSWORD I FORGOT?
Yes! just remove your hard drive and connect it the Ultra Recovery Converter.
CAN I RETREIVE DATA FROM CORRUPTED HARD DRIVES?
Unfortunately, this is not possible, your hard drive should be in full functional condition to be read.
CAN ANYONE CONFIRM IT'S 100% COMPATIBLE WITH DVD/BLURAY OPTICAL DRIVES?


As long as your DVD/blu ray drive is – IDE or SATA, the hard drive adapter should work. Also, some computers require special software for use with blu ray drives/burners. However, you'll probably still need drivers for the drive if the system doesn't recognize it at first.
THE HARD DRIVE ITSELF IS BROKEN. CAN I STILL RETRIEVE FILES FROM IT?
No! The hard drive must be in full functional condition.
CAN I ROCOVER DELETED FILES?
You can use our Ultra Revery Converter to read the hard drive but for the deleted files you should use a specialized software.
CAN THIS CONVERTER TRANSFER DATA FROM HDD TO SSD?
Yes! it does. just be sur to have IDE or SATA interfaces.
WILL THIS READ A SATA 3 THIN LAPTOP HDD?
if it's a standard 2.5" with the SATA connector, yes
DO YOU ACCEPT RETURN AND PROVIDE A REFUND?
We offer a 30 Day Satisfaction Guarantee. If is there any problem with the product, please contact our customer service to initiate a return and refund or a replacment.