The best Halloween Projector, Halloween and Christmas Window Ghost Projector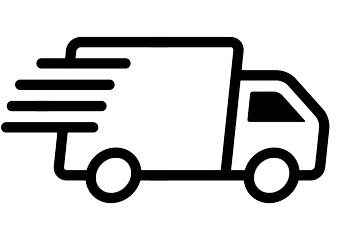 Free & Fast Shipping, Easy returns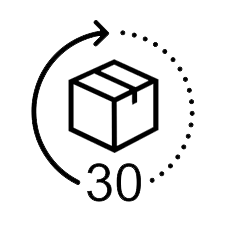 30 days Money back guarantee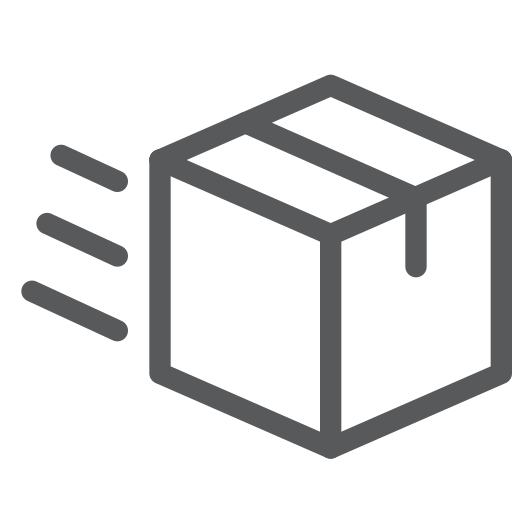 Tracking number provided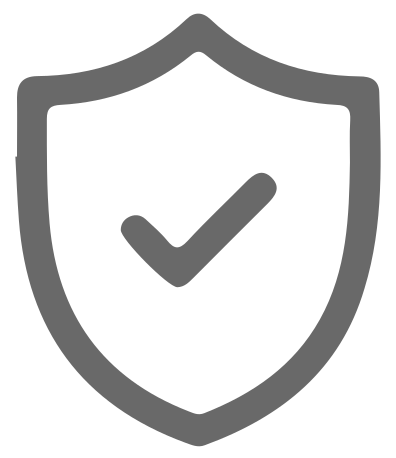 100% customer satisfaction
Description
This is the best Halloween window projector, it will allow you to project up to 6 Halloween animations and 6 Christmas animations to beautify your Halloween party atmosphere with images and sound.


Main Features:
Usable on Halloween and on Christmas.
6 built-in Haloween movies.
6 built-in Christmas movies.

Full-color movies.

Projection Scene 4ft (120cm) by 6ft (180cm).

Select Horizontal or Vertical Projection on any window.

Support audio jack connection.

Easy to set up and operate.
With this Halloween Projector, you can now bring the professional, digital Halloween decoration, which you usually only find in attraction parks, directly to your home.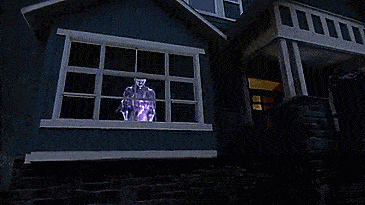 With this 2-in-1 projector, you can use it as a Halloween projector, and as a Christmas projector, you conjure up a virtual firework of creepy atmosphere for your Halloween guests and create an absolute highlight.
It makes ghosts seemingly break through walls and windows, nasty spirits float across the floor, and conjures up other creepy characters. But also for Christmas, because our projector contains a total of 12 motifs (6 Halloween, 6 Christmas). 
How to use:
Cover your window with the curtain
Place the Halloween Projector in front of the covered window
Connect the projector to the power outlet
Select the Christmas/Halloween button and select the movie you want to project on the window.
Features:
A unique Halloween decoration
Innovative and digital
12 different movies
Makes your house an eye-catcher in the neighborhood
Package includes:
1x Halloween Projector.
1x Stand.
1x Power adapter cable.
1x 4ft by 6ft curtain.