Reusable Kodak m35 35mm Camera With Film Roll, a Real Retro 35mm Film Camera
$69.95 – $94.95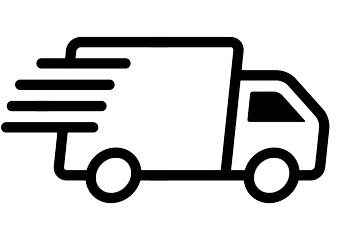 Free & Fast Shipping, Easy returns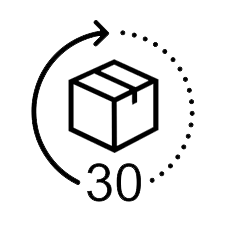 30 days Money back guarantee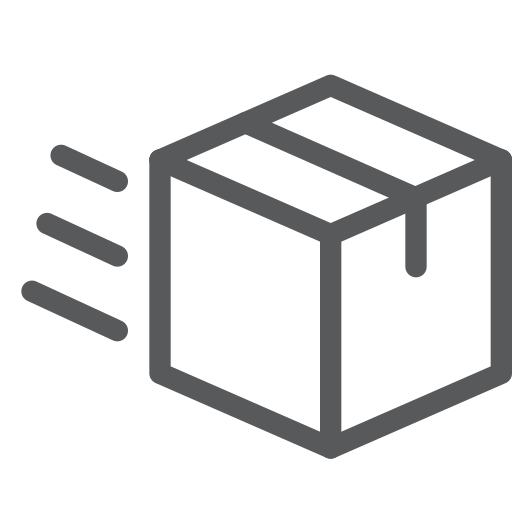 Tracking number provided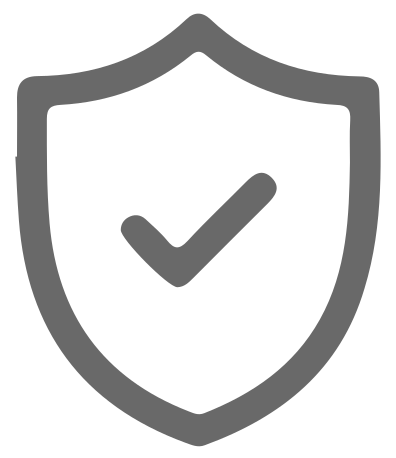 100% customer satisfaction
Description
This is the famous Kodak m35 r

eusable 35mm film c

amera, an awesome retro camera with a film roll.
"Let's Try The Vintage Photography Style"
This retro Kodak m35 film camera with Film Roll is a vintage style 35mm camera with film, it uses a film roll instead memory card to store photos, it can be used many times because it's not a disposable version, just refill it with a new 35mm film roll, and enjoy taking old style photos.
It's a reusable film roll camera that uses the famous 35mm film. It has a fixed focus lens, manual film winding, and rewinding and switches to turn flash On/Off.
Main Features
【SIMPLE TO USE】: In few steps load the film and start shooting, instructions on the package.
【BUILT-IN FLASH】:The flash is useful when taking photos indoors or when there is no enough light.
【REUSABLE】: Can be reused many times, help stop polluting the planet.
【FIXED FOCUS】: No need to adjust anything,just aim and shoot.
【KODAK ULTRA MAX FILM】: Provides high-quality pictures that you'll be proud to share with others, even when enlarged.
【OPTIMIZED SKIN TONES】: Pleasing, natural-looking people pictures.
How to use this Old Vintage Style Camera
Simply purchase a roll of 35mm film and load it in, take your time then shoot your photo, when you reach the end of the film rewind and bring the film roll to develop at photo-developing stores. Enjoy old Photography style.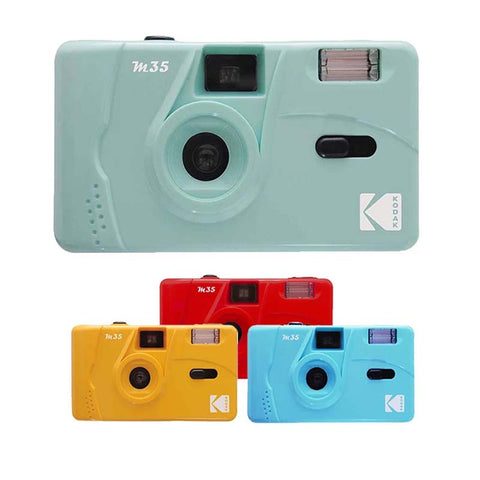 How to load film into this reusable Kodak m35 camera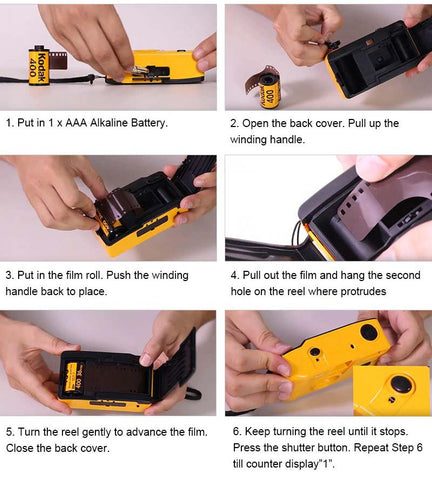 How to unload film into this reusable Kodak m35 camera

Notice
The film should never be exposed to the light, the camera cover should be opened only when load or unload the film, otherwise, all photos will be damaged and the film can't be used anymore.
When shooting photos in low light or indoors turn on the Flash.
Instructions on the package.
Shipping info: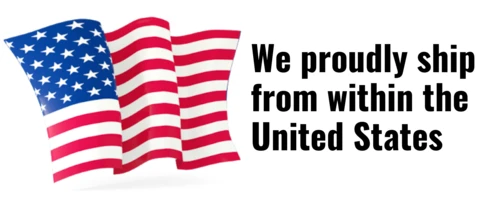 Shipping Time: 5 – 13 days.
Processing Time: 1 – 3 days.
Shipping From: USA With USPS Tracking Number.
Specifications
Brand: Kodak
Model: m35
Flash: Built-in flash.
Material: ABS Plastic.
Film: 35mm film, Optional.
Focus: Fixed focus lens 31mm.
Shutter Speed: fixed 1/120.
Colors: Green, Red, Yellow, Purple, Pink, and Blue.
Power source: 1 x AAA alkaline battery 

(Not Included).
Additional information
| | |
| --- | --- |
| Color | Pink, Yellow, Blue, Purple, Green, Red |
| Films | Camera Only, With One Film, With Two Films |