Blackhead Remover & Face Cleaning Instrument
$59.95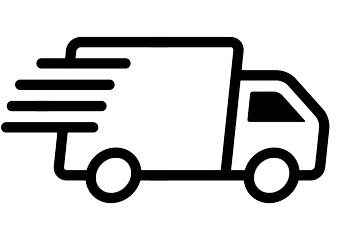 Free & Fast Shipping, Easy returns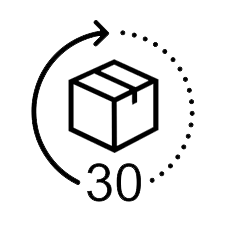 30 days Money back guarantee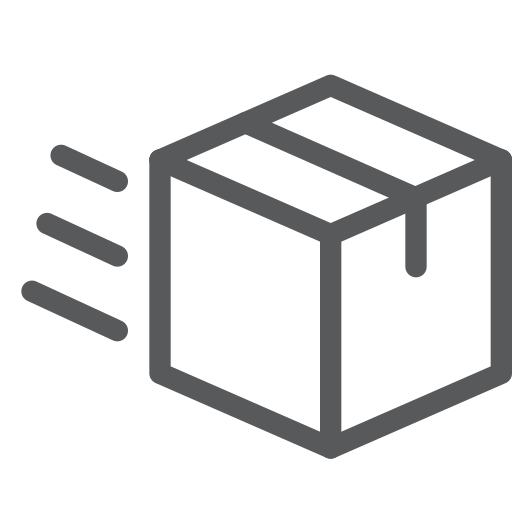 Tracking number provided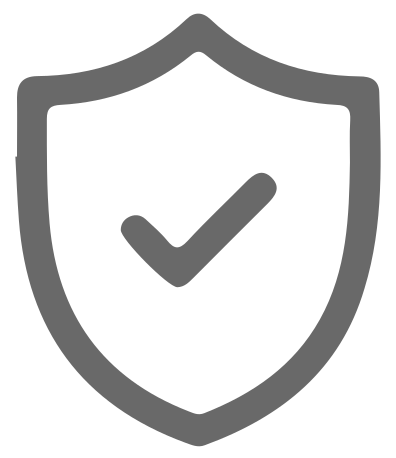 100% customer satisfaction
Description
Can be used to remove blackhead, acne and clean face deeply and it is suitable for treating dry skin, sagging skin, dull skin and also wrinkles, increasing blood circulation in the skin.
Comes with 5 changeable beauty heads, which can offer different functions and offer a deeper clean for your facial skin.Many Levels adjustable suction makes it suitable for different skin.
Helps remove the pores, blackheads, wrinkles on your face and keep your skin clean, making skin smooth to be rejuvenated
Instructions:


Apply a hot towel or blackhead to the skin of the face, keep it for 5-10 minutes, open the pores and soften the skin;
Select the tip you need and install the tip on the main unit;
Slowly moving on the skin of the face, please do not stay in the same position for too long, to avoid skin red and purple;
After cleaning, wash with cold water, apply mask, use emollient products properly, keep your face moisturized
Features:
With light on the machine head, easy for you to see your skin clearly.

Rechargeable with USB cable.

Stronger suction and deeper cleansing of the skin.

Innovative vacuum adsorption technology without hurting your skin.

More convenient and effective than using facial mask or acne needle.

Made of eco-friendly material ABS.

The pore vacuum is designed for a variety of skin types.
Specification:
Color: White Rose Gold
Material: ABS
Function: remove blackheads, shrink pores, skin care
Charging method: USB cable
Package includes:
1Pcs Blackhead Remover & Face Cleaning Instrument
1Pcs USB cable
5Pcs Replacement head
1Pcs Bag Cotton