12dbi Helium Antenna with16ft Cable, Upgrade your Hotspot Helium Miner Antenna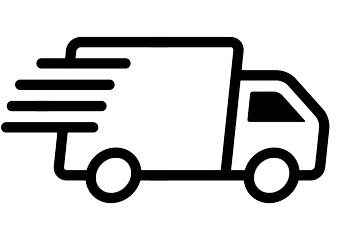 Free & Fast Shipping, Easy returns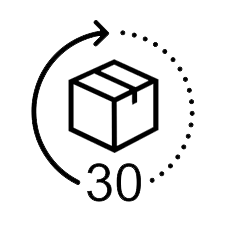 30 days Money back guarantee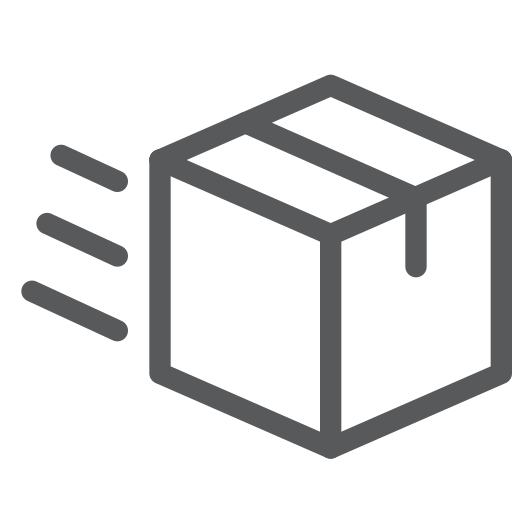 Tracking number provided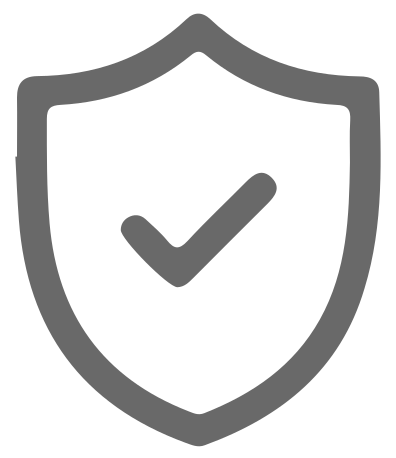 100% customer satisfaction
Description
Upgrade your Helium HNT Miner performance with this High-Performance 12dbi Helium Antenna
This is a 915Mhz US standard LoRaWAN antenna that can be used outdoors to upgrade your Helium Hotspot range instantly, it's made for high performance with Industrial Grade Construction, it is durable Fiberglass Radome, Excellent waterproof performance, and high-temperature resistance.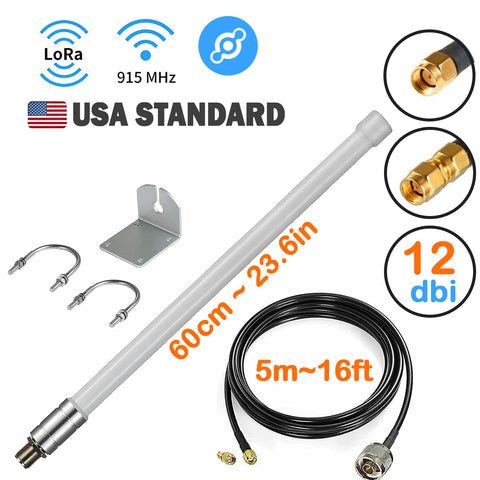 This Antenna is tuned to operate with peak performance for the US915 band.  The other Antennas you see out there that say 860Mhz-930Mhz is wideband and will not perform as well as one that is tuned for the US.
Note:
Now For this product, the Shipping time is reduced to 3 to 10 days, and most orders arrive within 7 days, limited quantity, Order Now.
Compatible with NHT miners like:
RAK Helium Hotspot Miner V2 and V1.

Bobcat Miner 300.

Nerba.

Dragino.

Syncrob…
At the same time, we use KSR195 coaxial extension cable, this is a high-value cable with low loss performance, it's optimal for this cable length.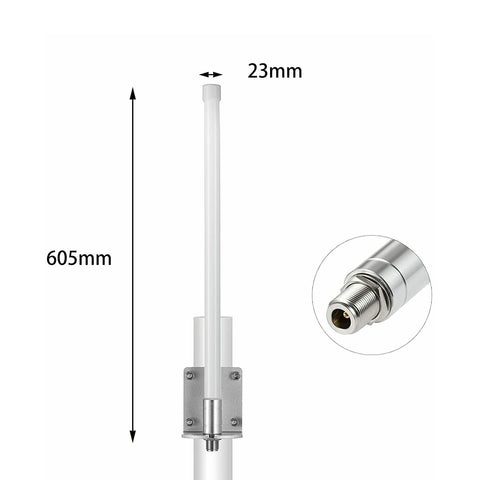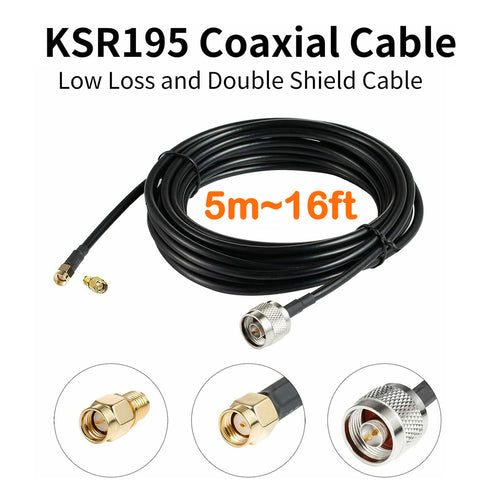 Specifications:
Feature: Fixed Wall Mount.
Antenna Gain: 12dBi Omni-directional.
Antenna Height:60cm (~23.65in).
Antenna Connector: N Female Connector.
Impedance: 50 Ohm.
Cable:Low Loss KSR195 Cable 5m (~16.4ft) length with N Male to RP-SMA Male connectors

.

Adapter: RP-SMA Female to SMA Male.
Operating Temperature: -20°С ~ +80°С.
Storage Temperature: -30°С ~ +85°С.
Package includes:
1x1pc Antenna.
1x1pc Coaxial cable (5m~).
1x1pc Adapter.