Flying Orb The Amazing Flying Ball, Enjoy a Super Infinity Orb
$69.95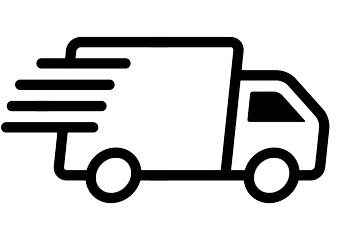 Free & Fast Shipping, Easy returns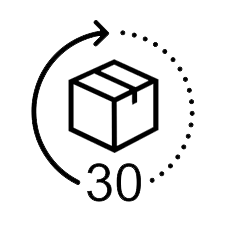 30 days Money back guarantee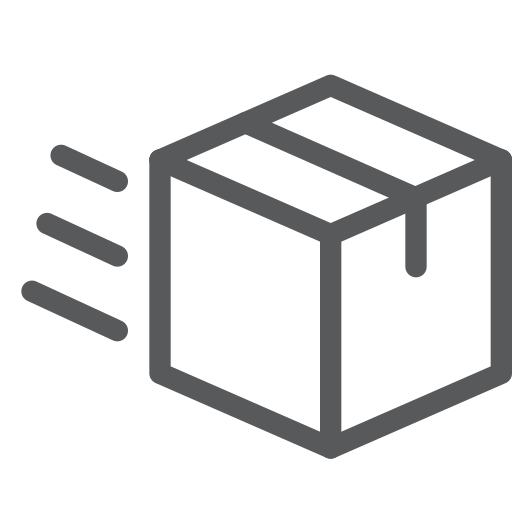 Tracking number provided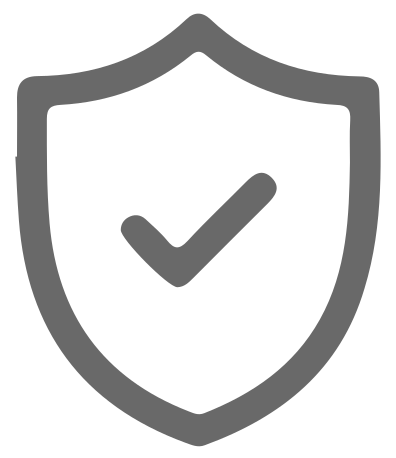 100% customer satisfaction
Description
Flying Orb a super I
nfinity Orb 

Enjoy the best of the fusion between the drone and the flying ball.

Flying Orb is an awesome flying toy for kids and adults, it let you enjoy the best of two worlds: the drone and the ball, the result is a flying spinner with a hundred possibilities of flying tricks.
Shake to Start, Shake to stop
It's easy to get started with the Flying Infinity Orb.
1- Turn on the power button.
2- hold the Flying Orb upwards.
3- simply shake to start and give it a toss!
You will quickly understand the infinite possibilities for the flight of the Flying Orb.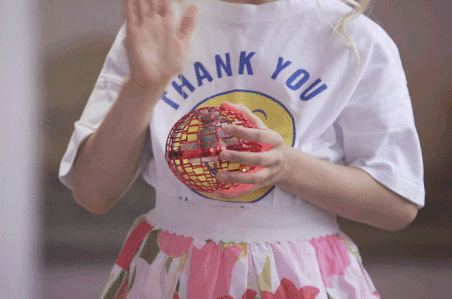 Fly as an Amazing Boomerang
Launch your Flying Orb, then call it right back to home base – aka your hand – with The Boomerang. Toss the spinning Flying Orb into the air, and watch as it circles right back to you. Catch it in one hand and be ready to launch your next trick.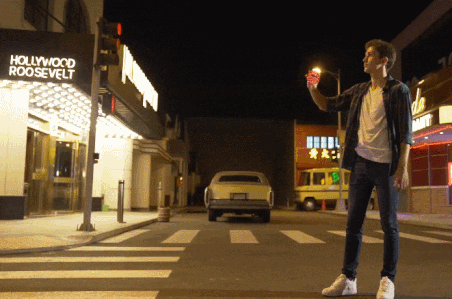 Try The Magician Trick
The Flying Orb can spin ultra-fast while hovering in place. Put your hand underneath the Flying Orb and follow the spinning orb as long as you can, for the feeling that you're redefining gravity. Who said magic wasn't real?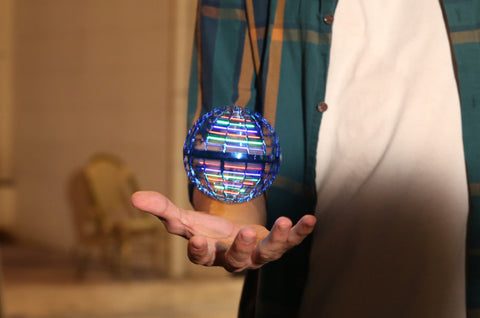 Double Pass, Duo Play
It takes two to tango. Sometimes a whole group. Find a partner or a whole group. Then go freestyle as you hover, glide, and pass the Flying Orb back and forth. Make things even more interesting by spicing up your catches and passes with different moves.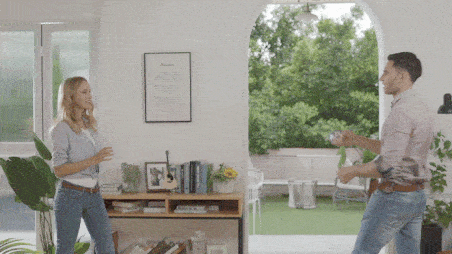 Over the Top, Touch Your Target
Look up. I mean… way up. The Flying Orb can climb straight into the air on its own before it comes back down for a safe landing in your palm. How high can yours climb?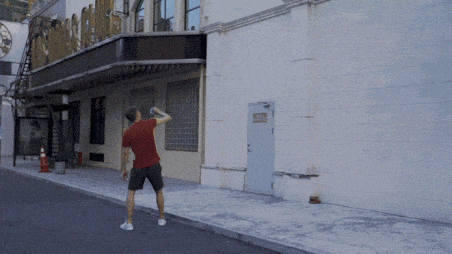 Hard to Break, soft Material
We know accidents happen. That's why the Flying Orb is built so it can take all the bumps and scrapes you throw at it. The Flying Orb is designed so it doesn't fall apart every time it hits the wall or crash lands on your floor. We put the Flying Orb through many rigorous tests to ensure it's durable enough to take the hits and safe enough to protect everyone's hands, from your kids to your uncles, so you can let anyone play, Worry-free.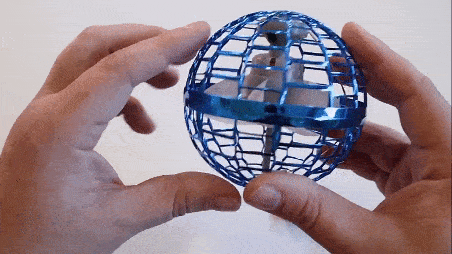 Dynamic RGB light
With three dazzling colored lights, your Flying Orb will look like a neon shooting star when you launch it into the sky.
If you want to get some attention, practice your tricks at night when your Flying Orb can light up the darkness.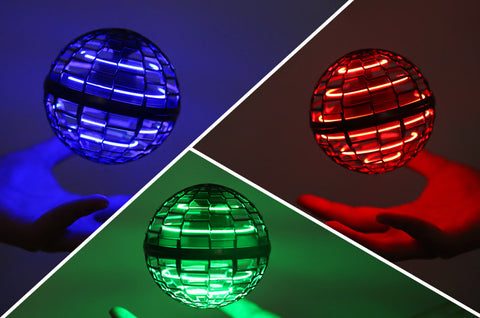 Precautions:
Only suitable for use for children 6+.
This product contains non-replaceable batteries. Do not disassemble or get the battery wet.
Note the magic wand is not included and needs to be purchased separately.
Its special design takes into account its safety, charging, and switching needs to be paid attention to.
This product is made from soft materials for safe use, protect the user's hands, and preventing damage to the surroundings. Therefore extreme use should be avoided to prevent damage to the toy.
Specifications:
Material: electronic, PP material, built-in lithium battery
Dimensions: 3.74 x 3.74 x3.74inch 
Battery capacity: 200mAh
Battery Life: 10~20mins 
Charging time: ~25 minutes
Net weight of fly ball: 27g
Suitable age: over 6 years old.
Package Included:
1 x Flying ball
1 x Instructions
1 x USB cable