Fishing Magnet Set, Strong Neodymium Magnet with 50ft Rope
$49.95 – $59.95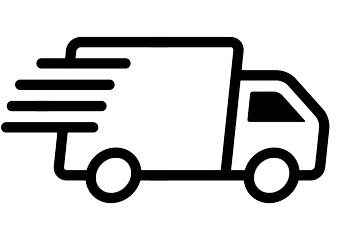 Free & Fast
Shipping, Easy returns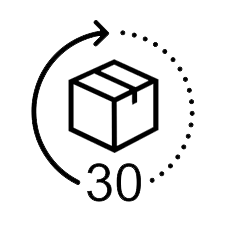 30 days
Money back guarantee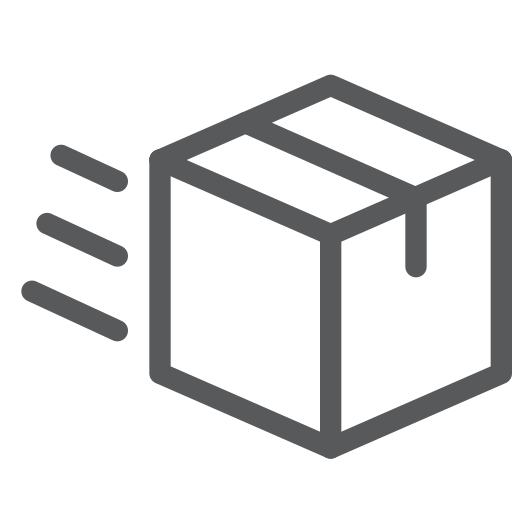 Tracking number
provided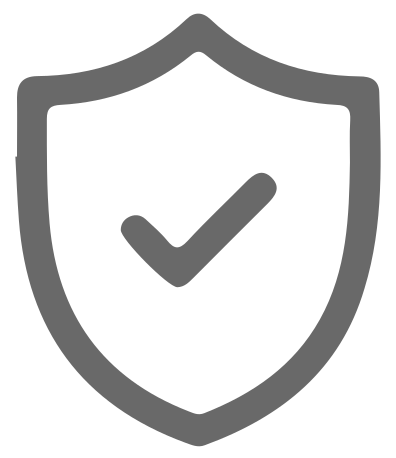 100%
customer satisfaction
Description
Fishing Magnet, would you like to explore deep water, let's try this new fishing magnet technic, amazing and funny, you'll be surprised by what you can find.
This fishing magnet has a round base rare-earth neodymium (NdFeB) cup, it's made with an A3 steel plate and coated with Nickel-Copper-Nickel to be the strongest type of permanent magnet available.
It is designed for heavy-duty and underwater use and helps to recover lost equipment, tools, fishing tackles, and other ferrous objects in deep water, wells, holes. It is also great for magnet lifting, hanging applications.
The steel cup can prevent the neodymium magnet from scratching and chipping during grabbing and clamping, this improves the life of the magnet.
Specifications
Magnet size: 60mm x 8mm.

Material: NdFeB Magnets + A3 Steel Plate

Coating: NiCuNi

Rope length: 50ft (~15m).

Magnet pulling force up to 180kg (~400lb) (*).
Included:
– Fishing Magnet.
– 50ft poly rope with carabiner (Option).
– Polyurethane gloves (color may change).
NB: HOW THE PULLING FORCE IS TESTED:
The forces have been determined at room temperature on a plate of polished steel (A36) with a thickness of 1/2 inch.
The pull force is applied perpendicular to the face of the plate. A maximum deviation of -10% compared to the specified force is possible in exceptional cases, generally, the value is exceeded.
Depending on the type of application (thickness/condition of base metal, temperatures, and direction of pull), the forces can be influenced enormously.
Mounting on vertical surfaces can reduce the pulling force by up to 70%. The indicated values solely serve as a basis for comparison under the above-stated conditions.
Additional information
| | |
| --- | --- |
| Style | Magnet Only, Magnet Set A |