Cute Cat Bed, The Best Elevated Cat Bed, An Awesome Wooden Bed For Your Lovely Cat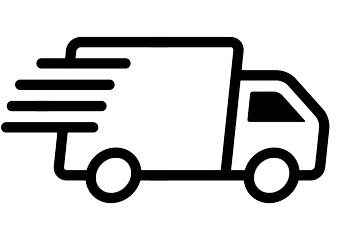 Free & Fast Shipping, Easy returns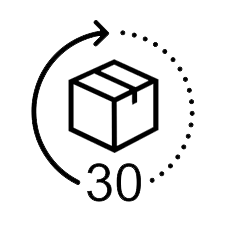 30 days Money back guarantee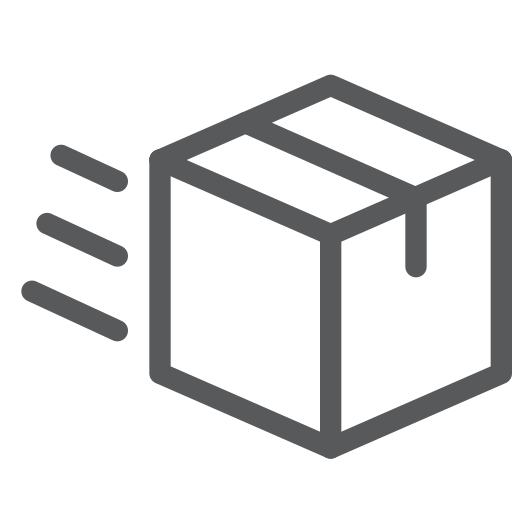 Tracking number provided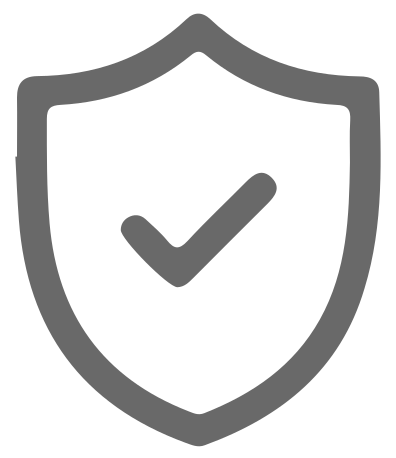 100% customer satisfaction
Description
Your Lovely Cat Deserves The Best Cute Cat Bed.
Get this SUPER SOFT and CUTE Humans-Like Bed That Cats LOVE!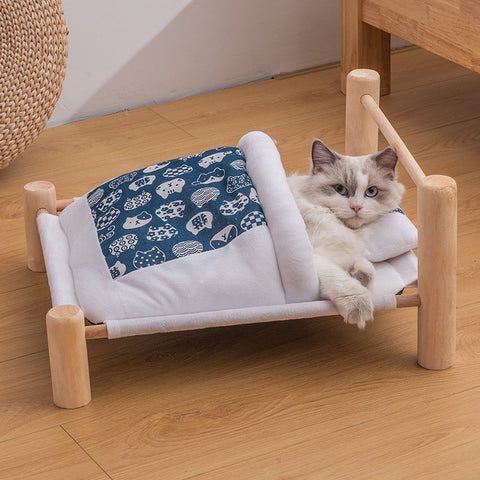 Cats, aren't they just the most majestic animal. You can't help but LOVE them.
Have you ever seen your cat lying in such things as a tight small box or a hard rough surface that looks uncomfortable?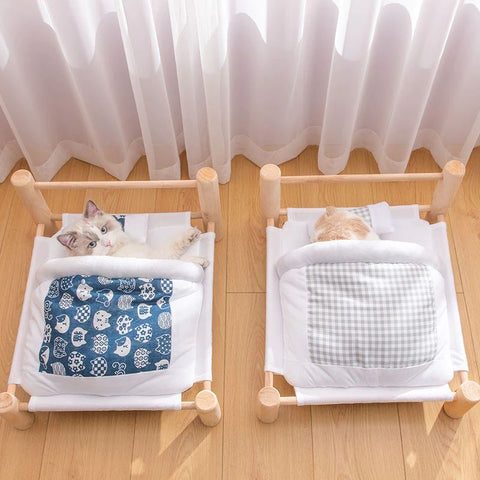 Your lovely cat deserves better. Your cat deserves the Super Soft and Luxurious Plush of our Fluffy Cat Bed which helps them keep calm and relax their pretty paws.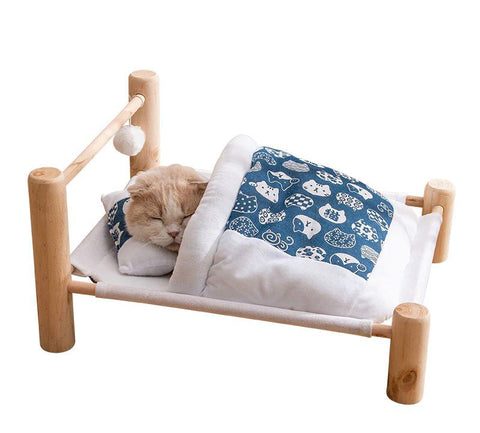 Give your lovely cat the gift of premium comfort with our cute elevated cat bed! this unique and innovative design is soft and has a natural look with its wooden frame, supple and breathable for year-round comfort that keeps your furry friend cool in the summer, and warm in winter for a perfect night's sleep or just a midday catnap.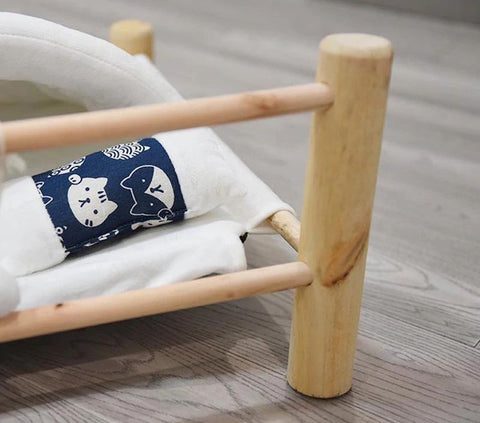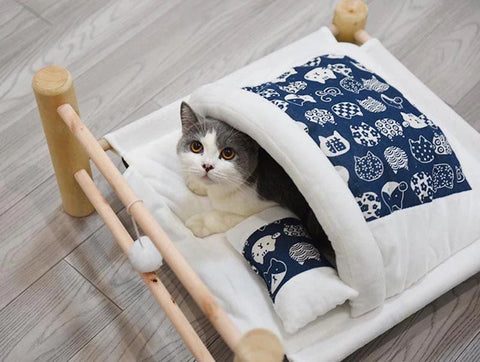 Product Specification:
Name: Cute Cat Wooden Bed.
Colors: Blue, Pink, Grey.
Weight: 1.5KG
Size:

Height: 53cm.
Width: 47cm.
Length: 26cm.

Cover Material: Crystal Velvet.
Elevated Bed: Elevated bed allows airflow between the belly and floor for cooling effects.
Easy to assemble: Smart design with lightweight material.
Installation: Installable in 5 minutes.
Breathable sheet: Breathable fabric to keep your puppy kitten dry and cool.

Suitable for: 8 kg pets and below.
Assembly Guide