2 Pieces Spatula Holding Clips For Your Kitchen
$39.95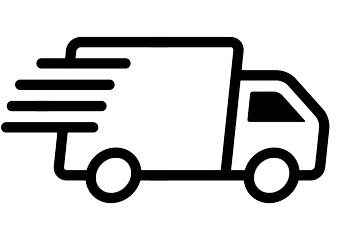 Free & Fast Shipping, Easy returns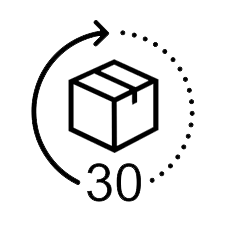 30 days Money back guarantee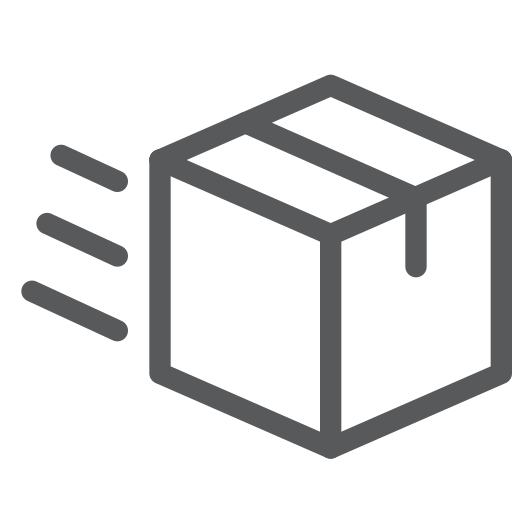 Tracking number provided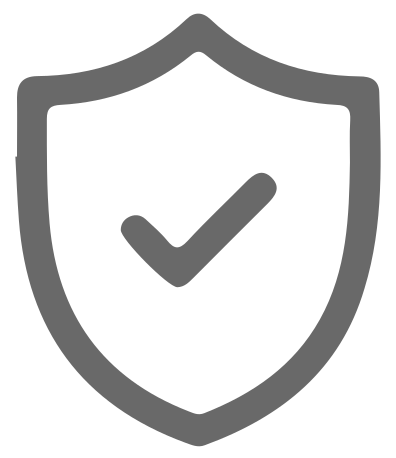 100% customer satisfaction
Description
Spatula Holding Clips: are the flexible opening designed to fit most cooking tool handle shapes. Firmly clamped to the side of the pan with anti-slip silicone material. Keeps cooking tools within easy reach and off of the stovetop.
Heat-resistant Spatula Holding Pots Clip: attaches directly to the pot or saucepan edges and holds utensils in place while cooking, efficiently preventing food residue from spoons, spatulas, and any utensil from dripping onto your stove or kitchen counter.
Anti-scalding. Silicone stays cool and prevents utensil handles from turning hot.
Specially designed tilted structure drips fall back into the pot.
Stainless Pot Pan Holder Spatula Clip Heat-resistant Spatula Holding Pots Clip Kitchen Cooking Spatula Rack Pot Lid Holder NEW.
Material: Stainless Steel, Silicone
Certification: CE / EU, FDA
Size: 7.8cm x 5cm 
Color: Red/Black
Package Includes:
2Pcs/Set Spatula Holding Clips For Your Kitchen